Get to know your neighbours
Introduce yourself to your neighbours. Tell them who you are, what you do and how you can participate in the neighbourhood. Don't forget to welcome new neighbours and discover who lives in your area.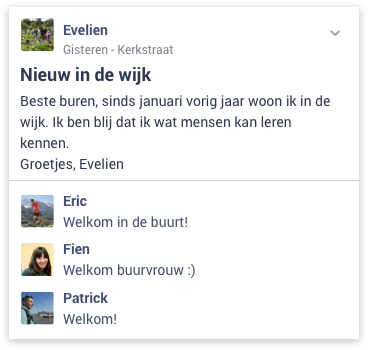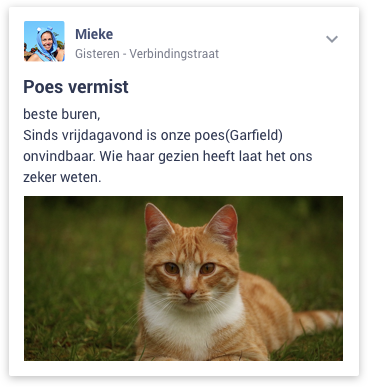 Write a message or ask your neighbours a question
If you're looking for a plumber or a reliable babysitter in the neighbourhood or if your cat is missing and you would like your neighbours to keep an eye out.
Borrow things from your neighbours
If you like to do things yourself, but you don't have the right equipment. Maybe one of your neighbours can help and save you a cost.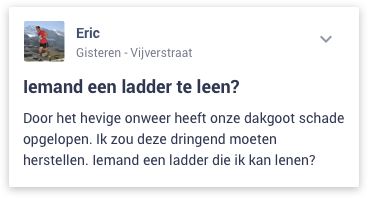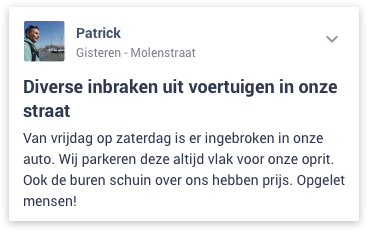 Keep your neighbourhood safe
Update your neighbours about a burglary or start a discussion about road safety in your street or neighbourhood
Participate in your local policy making
Local authorities can contact your neighbourhood. Receive messages that are important to your neighbourhood. Safety, mobility, culture, etc...
More info at
services.hoplr.com
*Local authorities are unable to view your neighbourhood's content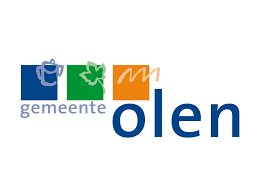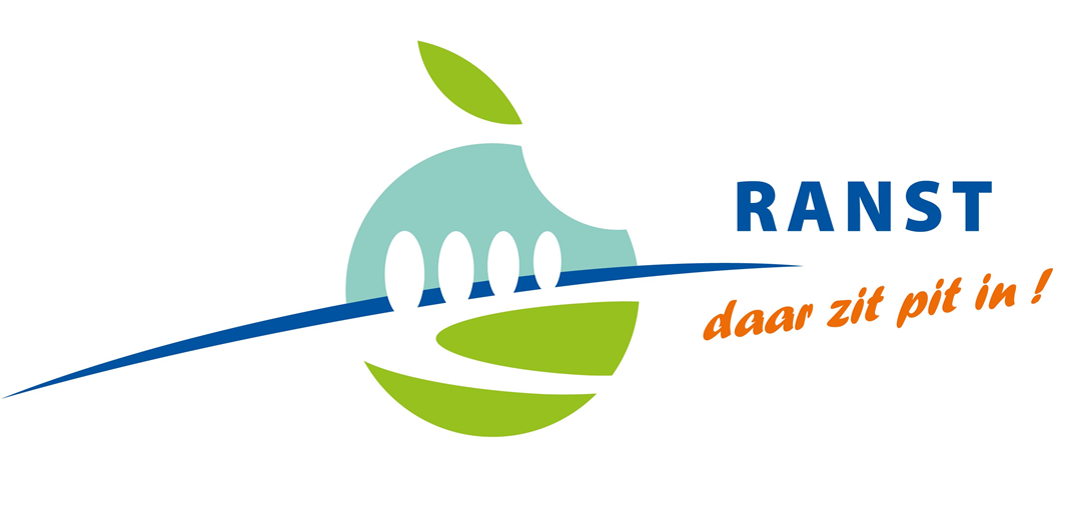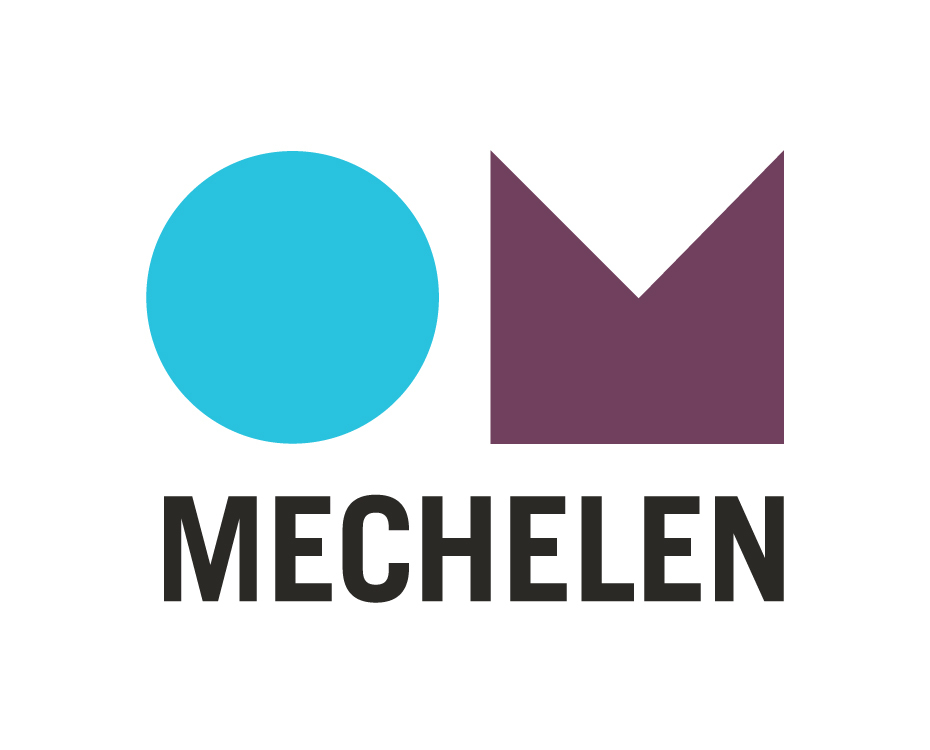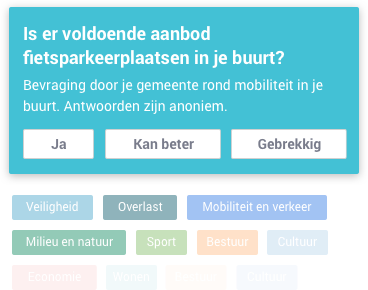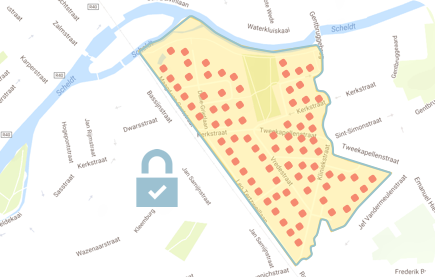 A safe and private neighbourhood network

Only neighbours can join your neighbourhood, because subscriptions are based on your address
Easily send messages to your neighbours
On Hoplr, sending a message or launching a poll is very easy and you immediatly reach all of your neighbours.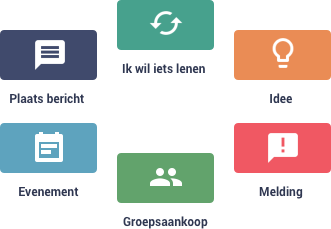 Wondering what your neighbours are saying?
Enter your address and easily get in touch with your neighbours.
Neighbours that spread the word
Daily we receive feedback from neighbours who use Hoplr
"I have been trying to get the neighbourhood to come together. I have tried flyers, posters, free drinks, but nothing has had much result. The fact that hoplr seems to succeed in connecting neighbours, has to mean your product can look forward to a bright future."
"I think this is a nice addition to our neighbourhood, there has already been a lot of conversation with people I would otherwise not have reached. I'm very happy with it."
"I already have a very positive experience: some time ago I was looking for an electrician for some small jobs. I quickly found someone through hoplr. I also know a lot more about activities in the neighbourhood."